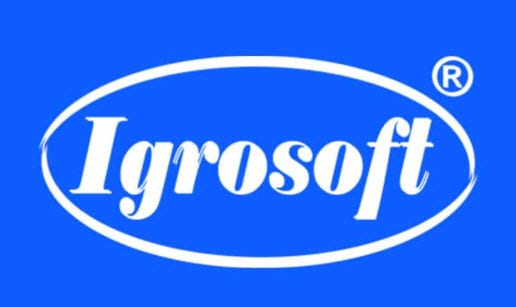 Igrosoft Casino Software Games Reviews. Read News Below:
Igrosoft started as a provider of software for land based casinos. The brand was registered in 2013. And they were serving as both software developer and provider of consulting services. When land based casinos in Russia and Ukraine was hit by a ban, Igrosoft diverted its production of slot machines for land based casinos into games for online ones instead. Thus, Igrosoft Export LLC was born in 2009. These brands are both headed by Timur Stolyarov.
Today, the brand is still involved in creating slot machines for both online and land based casinos in the Russian speaking part of the globe. They now have 16 titles in their gaming library consisting of exciting slots. The Russian brand is considerably new to the game. But their titles boast of varying themes that truly entertain and unique bonus offerings that are just hard to resist.
Igrosoft's target market
Mainly, Igrosoft's target market is the Russian speaking part of the globe. The Commonwealth of Independent States (CIS) countries are mainly their target audience for the slots they release. The brand also has established partnerships with casinos is the Russian internet. Online casinos like the ones under the Vulkan brand of casinos and those under the Admiral brand of casinos are all powered by Igrosoft and feature games from the game developer.
In addition to that, Igrosoft also is involved with brands that create gambling platforms and online casino software solutions for integrating titles for various platforms. Igrosoft works with Swedish brand Betsson that provides various gambling products, gambling software solutions provider Slotegator, and software development company Every Matrix among others.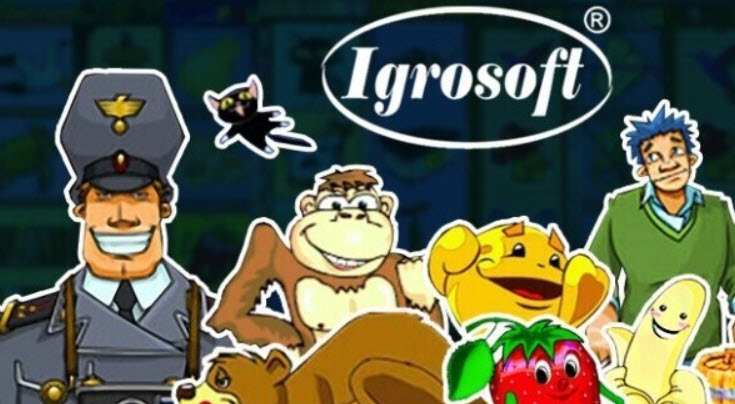 What sets Igrosoft titles apart
Igrosoft games are well loved by Russian speaking punters because of the various details that the brand has set in place with every title they release. These special elements these slots contain were first seen in land based casinos operating in the Russian Federation. When these casinos were hit by a ban requiring they move their operations to designated gaming zones, Igrosoft decided to divert their slot machine production into games that can be accessed online.
Igrosoft games can only be played exclusively on the company's server. Online casinos partnering with the brand has to display the logo of these games on their own websites. These logos will contain links leading to servers that are exclusive to Igrosoft. Each and every session played on the brand's games are then held on one of these servers.
Because of that, players can be assured of the fairness of every gameplay of an Igrosoft game. Behind each title is complex mathematical software that forms the backbone of every slot's reliability. Because each and every session is held in a server exclusive to the brand, players can rest assured that the outcome of every game is verified and attested.
One of the reasons why Igrosoft slots are well loved by Russian players is the varying themes these slots offer. Themes like fruit and animal slots in various combos plus all the ones quintessential to the Russian market all make up the gaming collection of the Igrosoft brand. Years of experience by the Russian brand has definitely refined their insights into what the Russian market wants. And thus, Igrosoft has delivered.
Igrosoft titles also contain elements that make gaming much more convenient for punters. The option for auto spin is definitely one that adds more ease to the gaming experience. The accessibility of the gaming elements through a PC's mouse is also a feature that Russian punters love.
Last but the least, Igrosoft's games feature bonuses that are unique to the titles and vary with every title. So the novelty of the gaming experience is never compromised. These features that make the gaming experience much more effortless add to the enjoyment punters get from Igrosoft's titles. And these are why punters have fallen in love with Igrosoft's every release.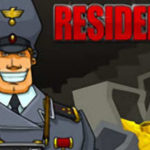 WWII Resident Slot Machine This slot is designed by a reputable software provider in Russia, which happens to be Igrosoft. The theme of this slot is based on WWII, and…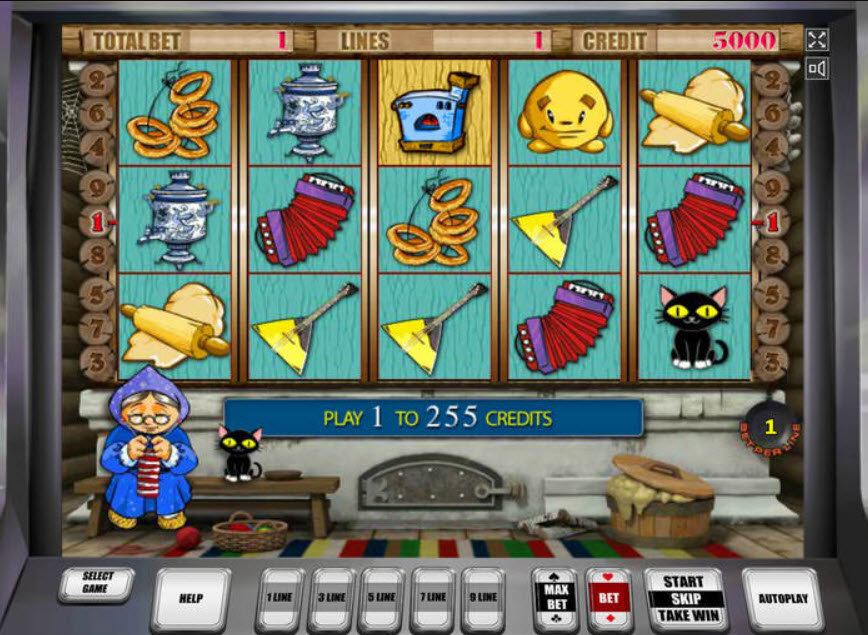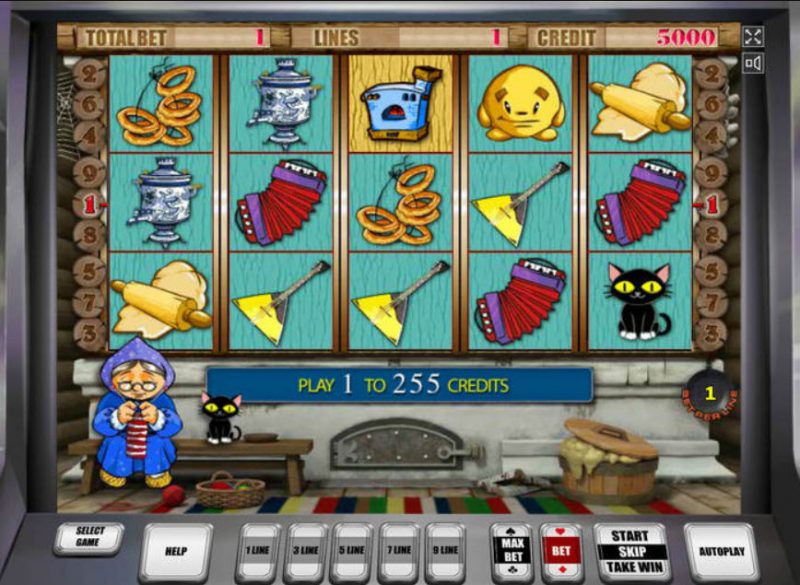 Keks Slot Machine Review Just try to imagine you opening up a book that contains the Russian Fairy tale, try to envision the humble imagery, mild pastel colors, and the...