Sweet Bonanza Slot Review (Pragmatic Play)
It doesn't matter what your guilty little pleasure is (fresh fruit or candy). Why? Because Sweet Bonanza offers a mix of both. This slot has six reels, is a win all ways slot and was developed by Pragmatic Play.
This slot's game play has its basis on one feature: the Tumble feature. With this feature, each winning combo creates a chain reaction. And what does this chain reaction bring?
Just winning combos getting removed, appearing and replacing the others. With this feature, you have the opportunity to keep winning.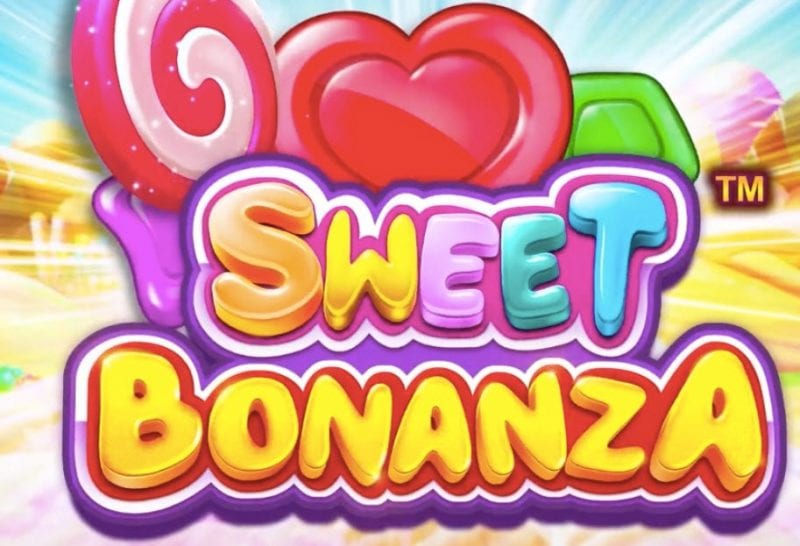 We do know that it's not a new feature in the industry. But of late, it's popularity has skyrocketed. It is more of a game engine but it has made its way into gameplay and it kind of revolutionized the slot. They now look like cross platform video games.
Sweet Bonanza's only offer is not it's 6×5 playground. It has much more to offer; a set of features that will get you hooked. You have a free spins bonus feature and with this feature you can get your payouts boosted up to 100x. The first thing you need to choose though is the bet level you will play at; 25x or 20x.
When you play at bet level 20x (the price of a spin ranges from €0.20 to €100), you get to choose. You can get this free spins feature. But it costs 100x your bet.
When you play at bet level 25x (from €0.25 to €125 per spin) there is no option to buy the bonus. What you get is an added number of Scatters on the reels so you could activate the bonus much more easily. This is some kind of alternate Willy Wonka world. You have sweets everywhere, everything is made up of candy, cakes and ice cream. Everything on the reels are so colorful. You will notice candy that are shaped like gems, there are fruit symbols. You will see bananas, grapes, melons, plums and apples. The purple, blue and green bonbons are the most valuable signs.
But even more valuable than them is the red heart shaped candy. If you have 12 to 30 of these symbols at the same time (anywhere on the reel), you get 40x your bet.
Top Pragmatic Play Casino
Sweet Bonanza Slot Features
Sweet Bonanza has different features. The variance of this slot ranges from medium to high. But the main bonus feature that they focus on is the Free Spins feature.
To activate this feature, you will need to have 6, 5 or 4 lollipop Scatters at the same time on the reel. This will get you 10 bonus spins and your bet is multiplied by 2, 4 or 80. You get five more sound every time you have more than 2 Scatters to appear on the reel during this bonus feature.
Here, you have basically the same rules like in the base game. But the added advantage here is that you have multipliers that appear at random. Be vigilant enough to spot the sugar bombs. Getting a sugar bomb would mean getting a multiplier that could go from 2 to up 100x. That would obviously be a great boost to your winnings.
Conclusion for Sweet Bonanza Slot
We cannot say that Sweet Bonanza is responsible for your glucose level being high. But it does one thing. It might make your blood pressure skyrocket when you see the amount of potential is has. Did you know that you could go up to 21,100 times your bet with the bonus?
Now you do.
The visual impression you get from this is some kind of disorganized and messy one. Gameplay is not really all that straightforward at the beginning. This is because the symbols don't need to connect from reel to reel so as to create winning combos. But it's not a bad thing. You could easily get used to.
We found the base game quite difficult. There's is basically no hope of you doing something. The only thing that you could activate is the bonus trigger.
This is how this feature works. You will have to keep your eye on the reels. As soon as you see the Tumble feature reach the end of its path (praying for it to get really large), all you have to do is wait! The Tumble gets multiplied at the end. We really love the overall excitement you feel.
Honestly we can't say this is the best slot Pragmatic has ever developed because it is not. It is just another great game that they can add to the already loaded library of great games. Our parting advice would be to take it easy with the sweets. Too much is not good.
Pragmatic Play Online Slots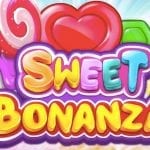 Sweet Bonanza Slot Review (Pragmatic Play) It doesn't matter what your guilty little pleasure is (fresh fruit or candy). Why? Because Sweet Bonanza offers a mix of both. This slot…