Iron Dog Studio Casino Software Slot Machines.Best Reviews Here:

Iron Dog Studio is fairly new to the game, but don't let that fool you into thinking that this gem is an inexperienced newcomer. No, the team behind the brand is far from inexperienced. The guys behind Iron Dog Studio boast of years of solid experience and an impressive track record in the industry. And they have come together to create a revolutionary brand that is already making waves in the online gambling world.
1×2 Gaming, which is known to have pioneered virtual football betting, has been in the biz since 2002. They are themselves a software developer and provides software support and consultancy to online casinos the world over. Who are they, you ask? They are Iron Dog Studio's parent company. And along with Oryx, Leap, GameArt, Playson, and other prominent brands, they make up the 1X2 Gaming Network. The brand is headquartered in the UK and has offices worldwide. The latest to come out from the 1X2 Gaming Network is, you guessed it, Iron Dog Studios. And Iron Dog Studios is already boasting of a very impressive, though limited, arsenal of games.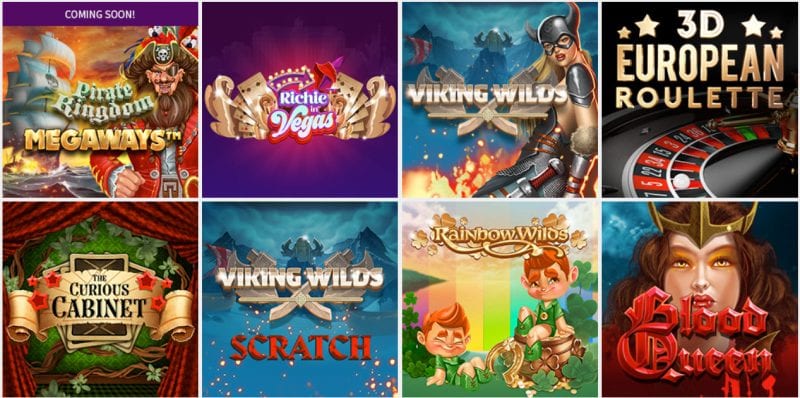 The birth of Iron Dog Studios
Iron Dog Studios was created to be the online casino game development arm of the 1X2 Gaming Network. It was born at the time when 1×2 Gaming was amassing recognition in the online gambling industry. And it is the brand's effort to branch out and expand while taking advantage of the acclaim that they have gained from both players and investors.
Iron Dog Studios is setting its sights on revolutionizing the gambling industry. And with this goal, the brand has seen considerable success. The brand has gained thousands of punters who are loyal to the company. They have featured prominently in newsreels the world over during their latest releases as their titles have become much awaited by folks in the gambling world.
Though some Iron Dog Studio titles are lagging behind when it comes to the visuals of the games, they are highly celebrated for their higher RTP. Bigger and more frequent payouts keep punters loyal to Iron Dog Studio titles. Graphics-wise though, the brand is continually improving with every release. The good thing with Iron Dog Studios is that they are aware of where they are when it comes to the strengths and weaknesses of their titles. And they are not resting on their laurels. They are constantly bettering their brand. And that we have seen proven time and again with each new title just like their parent company, 1X2 Gaming.
1X2 Gaming started gaining popularity in 2010 when they decided to make their titles accessible to mobile devices. That marked a turning point in the company's history as punters were beginning to embrace gaming on the go. With the transition, 1×2 Gaming saw themselves move into the mainstream. In 2012, the brand started delving into online video slots. Online video slots are hands down the most popular online gambling games today. And with that move, the 1×2 Gaming Network saw an even bigger surge in their popularity. Titles like Puppy Payday, Gods of Olympia, Downtown, and Kitty Cash were released by the brand at the time when only a few big companies were dominating the industry.
Then in 2014, 1×2 Gaming introduced virtual football betting, the first of its kind in the online gambling industry. This revolutionized the brand and became an instant success. The brand gained recognition the world over and by 2015, it has become an already prominent name in the online gambling industry. Then Iron Dog Studios was born out of this time.
The best of Iron Dog Studio: Blood Queen
Blood Queen is a 5 reel and 30 payline slot released by Iron Dog Studios in September 2017. It is set in Transylvania, where every night when there is a full moon, the Blood Queen, Ivanka the Vampire rises to frighten the villagers of the ghostly town.
Blood Queen was an instant hit when it was released by Iron Dog Studio. It boasts of rich visuals and crisp graphics that are just beautiful to behold. Its a horror themed slot that captivated players the world over with its features and bonuses that are extremely rewarding. It was built in full HD and was made available on both mobile and PC.
Blood Queen truly demonstrated Iron Dog Studio's prowess in crafting a game that is both outstanding and highly creative. It had tons of features that were well loved by players. The gameplay was truly enthralling. The visuals of the game were exceptional and intricate. The animation was seamless. And the soundtrack was equally excellent. It showed how far Iron Dog Studio has come from their very first release.
Casinos that are powered by Iron Dog Studio
Iron Dog Studio has partnered with casinos the world over to bring to punters their gaming collection. What makes this even sweeter for punters is that the brand has made sure that they are powering casinos who are doing things right. Welcome bonuses and regular promos keep punters coming into the virtual doors of these casinos and keep folks loyal to the brand.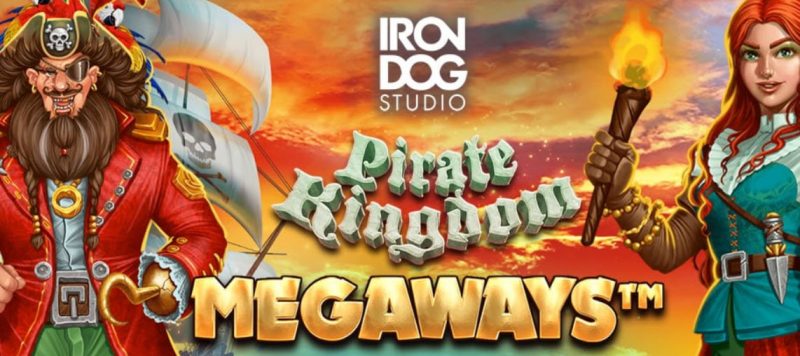 PIRATE KINGDOM MEGAWAYS SLOT REVIEW Iron Dog Studio Casinos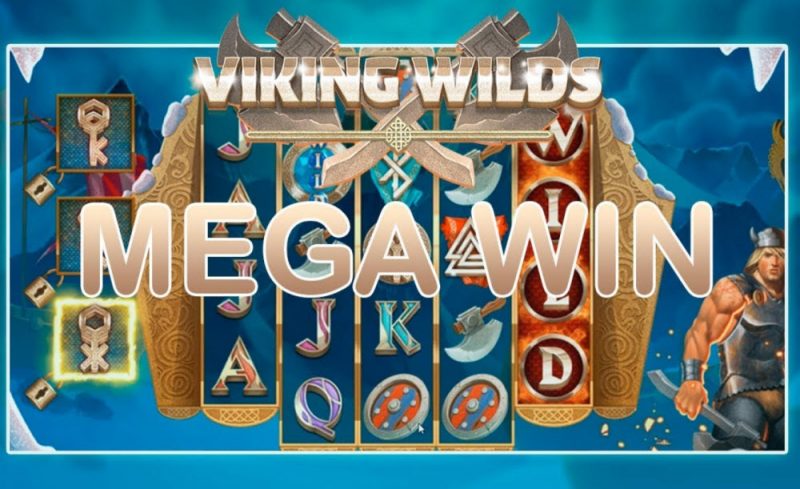 Viking Wilds Slot by Iron Dog Studio: the Complete Review Ready to explore the wilds? Experience Viking Wilds Slot by Iron Dog Studio and venture into a world of ferocious...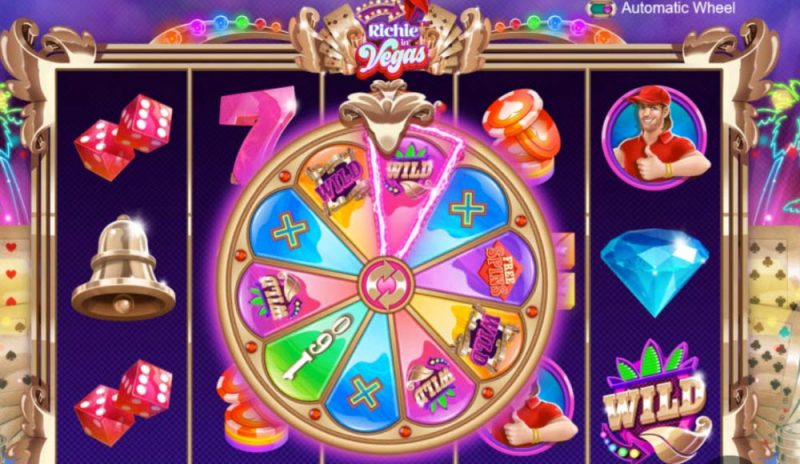 RICHIE IN VEGAS SLOT REVIEW Richie in Vegas is a slot game that has five reels and 20 paylines. It's from Iron Dog studio. Yiu can play it no matter...