WebMoney and Online Gambling – a 2019 guide
If you are familiar with the digital gambling world you know that using e-wallets is an extremely popular method of funding your casino accounts. If you are new to online gambling:
e-wallets are a fantastic modern way to store your bank and credit card information and create a middle man that allows you to transfer funds to and from digital casinos without revealing your private financial data.
WebMoney is a tried and true online financial service with the purse functionality that e-wallet users love. It is a payment method that should be considered by old and new users alike. Today, we will take a look at WebMoney's history, amenities, and uses for the digital gambling crowd.
History and Facts about WebMoney
WebMoney was launched in 1998 in Russia as a means to transfer and use US currency during an economic crisis.
WebMoney allows fast and safe online payment services through the purse function.
WebMoney users can use a physical or virtual WebMoney Visa or MasterCard debit card which can be used like any standard debit card.
Is best used by players in Russia and the EU.
To use WebMoney you must use their app or log in online after downloading a certificate.
WebMoney payments are totally anonymous
WebMoney and Online Casino Use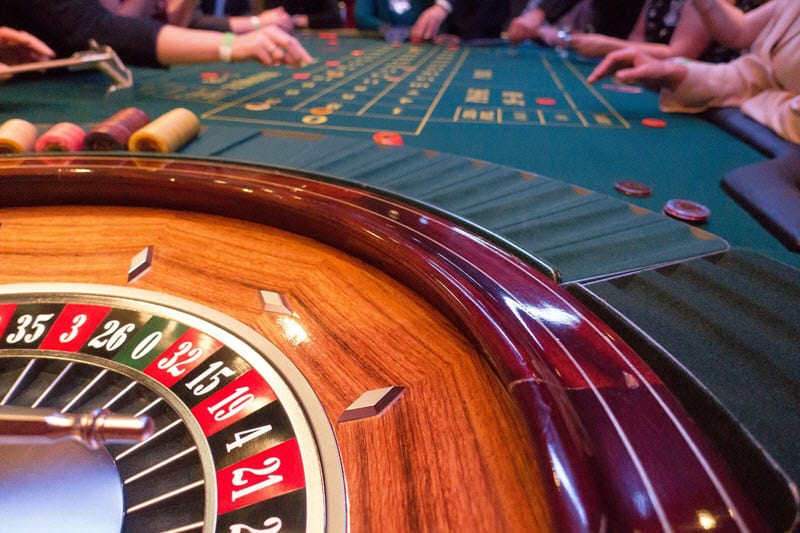 WebMoney is one of the more complex payment methods that can be used online, but it is also very private and safe. To get started with WebMoney you need to be sure you have set up an account. Once you have navigated to WebMoney's site or an app, follow these steps to sign up:
Enter your mobile number
Submit your requested personal details
Verify your mobile number
Create a password
Select the currency for your person

Russian
Belarusian
Ukrainian
Rubles
Euros
American Dollars
WebMoney "Passports"
WebMoney has a unique security tier system called "passports." The more information you provide and higher security clearance you have, the more your "passport allows you to do. There are four different type of "passports," each level has a specific set of actions that you can perform with your account. If you find that there are certain things you can do at the base level, consider trying for a higher tier security clearance. Here is a breakdown of the tiers:
Alias Passport-
The lowest level of clearance, alias passport is the default given to all new WebMoney users. This simply requires you to provide your phone number and email address. You might be able to make payments with this passport level, but you are unlikely to be able to make withdrawals since your trust is considered minimum. Online Casinos especially will be highly unlikely to trust your account with this low level of information and security.
Formal Passport-
Formal passports require additional identity verification. For a formal passport you will need to provide a photo ID or current passport. With this level of clearance, you will be able to withdraw winning at online casinos that allow WebMoney use. Remember to check the terms and service of any casino you choose to see if you can use WebMoney or other chosen payment methods. Additionally, with a formal passport you can fill your WebMoney account with a bank payment, money transfer, or cash. You can also withdraw money to a bank account. This tier lets you link a Visa or MasterCard with your WebMoney Purse, or use a virtual card for payments. This is a free tier, just like the Alias passport.
Initial Passport-
Initial passports are a little more complicated to get, especially if you are not from Russia or the EU. This is because you must go in person to a WebMoney location and speak to an agent and present your legal identification. This is a great choice for big spenders and high-rollers since it allows you to make higher payments and withdraw than the other previous tiers. This passport tier is not free.
Personal Passport-
Personal Passports are the highest level of security at WebMoney. They require the full spectrum of identification and take extra measures to secure transactions. This is so users can make extremely high deposits and withdraws. The additional amenities and security services are directly reflected by a much higher fee for use. These details can be found on WebMoney's website.
How to Access Your WebMoney Account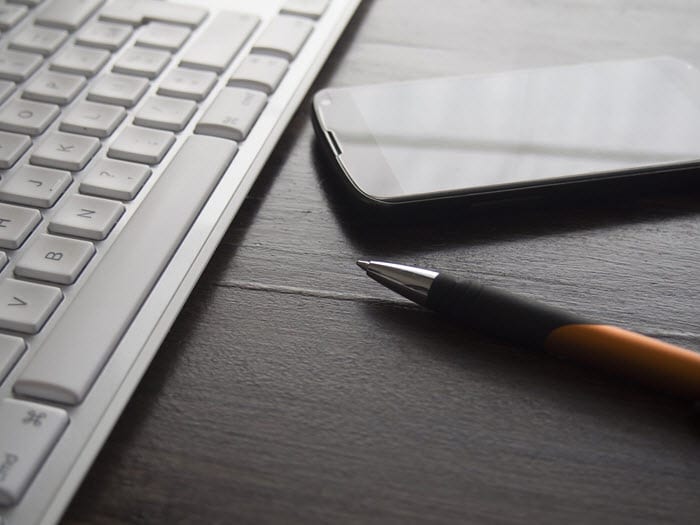 The first step to using WebMoney, as we discussed, is setting up an account on their website. Once you have completed this step you will need to do one of the following:
Install WM Keeper Classic on your computer

Requires Microsoft Windows operating system

Use WM Keeper Web Pro Light

Used through your internet browser by either

Installing a WebMoney personal transfer certificate
Gaining access through the authorization service E-Num

Use Keeper Standard Mini

Doesn't have access to all features
Cannot create different purses for the same currency
Lower limits
Available for Mac users

WebMoney – How to Top up Your Account
WebMoney allows you to top up your account through multiple common methods. You can use a Visa, MasterCard, internet banking account, digital money transfers systems, bank wires, cash at physical terminals, and prepaid cards. There will be fees that vary with each method, but all fees and conditions can be found in the terms and service on WebMoney's website or the financial institution you are using's website.
WebMoney – Customer Service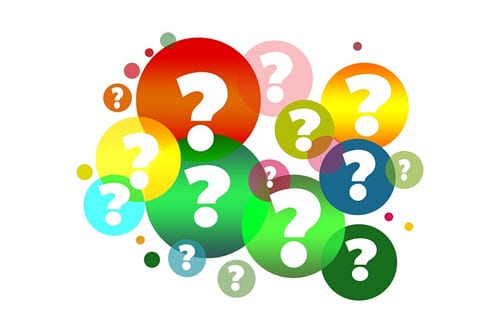 WebMoney uses an effective but simplistic customer service system. If you are having issues with your account or payments you can create a help ticket online, which will allow WebMoney to respond to you in a way that best suits your needs. Additionally, if you have a more general inquiry or needs additional assistance, there is an office based in Moscow and Saint Petersburg which can be reached via phone.
Who Can Use WebMoney?
WebMoney was created in Russia and therefore is intended for use by Russian nationals. However, there are many other world citizens that use WebMoney as well. If you are not living in Russia it may be more complex to try and use WebMoney, but it is possible with a little perseverance. With the plethora of currency types that are supported, it is easy to see that WebMoney can still be useful for those outside of Russia.
WebMoney – Service Fees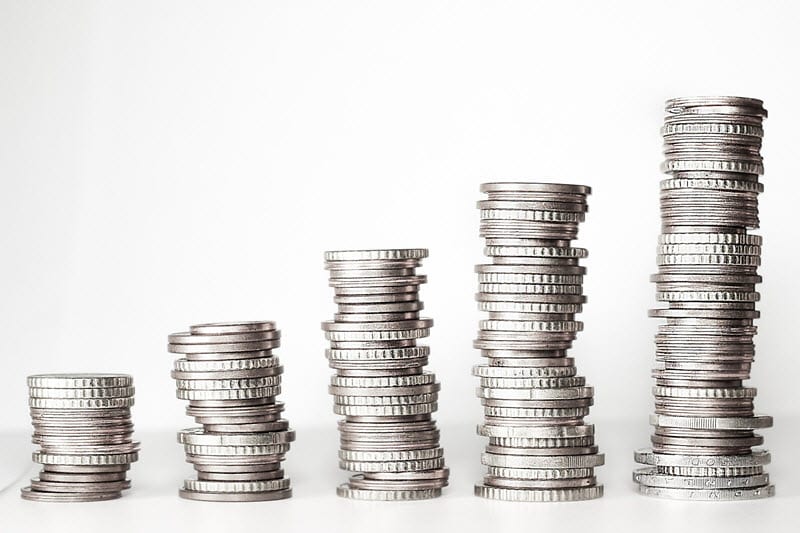 WebMoney does have a fairly high amount of fees compared to some other digital financial systems. WebMoney itself charges a .8% fee with every online transaction. In addition to this most bank cards charge a 2.5% fee. Physical cash terminals charge between 1-10% in way of fees. Bank wires cost upward of 1.5%, and there are up to 4% fee charges at WebMoney offices. Exact fees and determinations can be found in the terms and services on WebMoney's website.
WebMoney – Pros
Multitude of ways to payFunding your WebMoney account is easy when you have options from transfers to cash, and credit cards.
Security and privacyLike other e-wallet on digital purse systems, using WebMoney keeps online casinos from accessing your personal information and financial data!
Large selection of currenciesWebMoney allows the use of Russian, Belarusian, Ukrainian, and American currency, as well as Rubles and Euros.
WebMoney – Cons
Many fees There are a large amount of fees associated with the specific type of transaction, as well as a base .8% fee from WebMoney for any online transaction.
Confusing website The website is far from intuitive. Additionally, part of the website is in English while part is in Russian.
Complex services The multiple software options, which all behave differently, can make use of WebMoney too complicated for less than tech savvy users.
Few withdrawal optionsSome users, based on passport level and location, will not be able to make withdrawals.
Offices based in Russia Some services are done through the physical locations of WebMoney offices and cash kiosks, which are located in Russia.
WebMoney – A Great Option for High Rollers and Privacy-Conscious Digital Gamblers!
Though some might find WebMoney a little advance, there are plenty of reasons to learn the ins and outs of this financial option! You won't find higher limits available with other digital purses and e-wallets, nor will you get the intense level of privacy and security. Take a look at WebMoney's website today and see if it is the right option for you and your online gaming needs!