Casino Slot Club Benefits
When it comes to enticing new customers casinos have a variety of different methods at their disposal. Sign up bonuses and free spins are two examples. Slot club membership is a third and, although being a slot club member is unlikely to increase the chances of hitting a massive jackpot, membership can provide extra value in other ways.
What is a Casino Slot Club?
When players apply for slot club membership in a real-world casino they are given a card they can insert into their chosen machines. The card logs the data about all the games that are played and provides the casino with a record of the wins and losses. Obviously, things are a little different with online casinos because the software logs the data instead of a card, but the basic concept remains the same. Slot clubs membership allows players to receive rewards based on their level of activity and the amount of money they have spent. The rewards offered by real-world casinos can include discounts on hotel rooms and visits to spas, With online casinos the rewards are more likely to be free spins and invitations to take part in exclusive slot tournaments.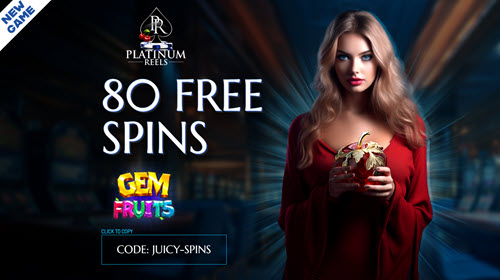 Gem Fruits Slot => Get 80 Free Spins No Deposit Gem Fruits, brought to you by Real Time Gaming, caters to fans of classic online slots with a fruity twist....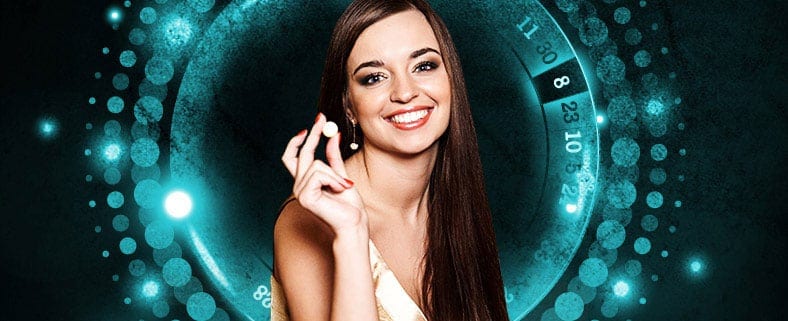 888 Vip Levels About 888 Vip Levels One of the casino known to offer multiple online gambling platforms for gamers is 888 Casino that is formed by 888 Group. Many...
How to Join a Slot Club
Joining an online slot club can usually be achieved with a few clicks of a mouse. In the real world, a visit to the casino sign-up desk will be required and players will also need to remember to bring along some form of official picture ID, such as a drivers permit. However, players who prefer to gamble the odds in a real-world casino need to be aware slot club membership can sometimes involve a monthly fee.
Some of the Benefits Members Can Expect
The benefits can vary from one casino to the next and, in the real world, the rewards will be more tangible than online. The offer of rebates, cash back, free credits, and fund matching (deposit $50 get $50 free etc.) works as well online as it does in the real world. The same can be said for free entry into slot tournaments, but other incentives are more likely to be exclusive to real-world casinos.
A few examples include:
Free buffet passes.
Discounts on food and drink within the casino.
Spa visits.
Free rooms (for the big spenders).
Complimentary or discount tickets to local shows.
Dispelling a Popular Myth
Some people worry that slot club membership may lessen the chances of their gambling success because they believe the casino's log of past play activity will allow it to spot unusually lucky players and reduce the odds. This is utter nonsense. The rules are as strict in the virtual gambling world as they are in the real one. Casino games and software are subjected to regular auditing and any signs of tampering would be spotted. This would be damaging to the casino's reputation and also result in disciplinary measures and large fines.
The Bottom Line
Although slot club membership is unlikely to improve a player's chance of gambling success, nor is it likely to scupper it. Slot clubs offer players something extra that can enhance their enjoyment. Having said that, when it comes to free spins, No deposit bonus and matched bonuses, etc., the odds of winning and losing remain the same whether the spin has been bought and paid for or offered as a reward. It is entirely possible to get a big win on a free spin. However, most online casinos insist players roll over such winnings one or more times, so it is likely much or all of the profits may be lost.  With this in mind, it may be best to consider slot club membership as a means of enjoying extra time playing rather than a potential way to break the bank.