NextGen Gaming Software Review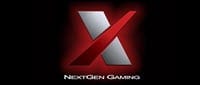 Towards the end of 2011, NYX & NextGen Gaming, that was established in 1999, merged together to form NYX Gaming Group. With its main office located in London, and international branches in both Stockholm and Sydney, NYX Gaming Group offers personalized and up-to-date solutions for gaming to operators all around the world. Many of the members of World Lottery Association are among them.
Nextgen Gaming Online Casinos
Being a leader in the online casinos industry, NextGen Gaming stands out for providing games that are entertaining for players and income-generating for its clients. Not only does NextGen offer its games to online operators but also to land based ones. Those games are famous for their outstanding performance, delivered through various means, including mobile and social networks.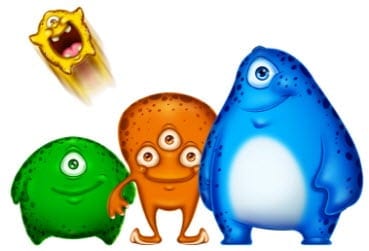 Because of its efforts in developing a slot game application on Facebook with all necessary tools for smooth operations, in May 2012 NextGen was awarded with the first for Social Gaming Supplier prize from EGR Magazine B2B.
NextGen Gaming Software
The point that differs NextGen Gaming from its competitors is the ability to provide its clients with gaming solutions that work on all the media, ranging from land based, wagering real money, to social and online. The technologies used in building its games, like various features and enhanced audio and visuals, continue to be the company's point of strength and differentiation in increasing the gamblers entertainment through a guaranteed experience in an innovative gaming environment.
In 2012, NextGen launched its Facebook application, which gave it the chance to give licenses to other applications like Slots Point and Trophy Slots. The graphics of this Facebook application can be easily personalized, while offering a backroom management system which gives operators more control and endless choices on how to go social, choosing customized features like badges and gifting.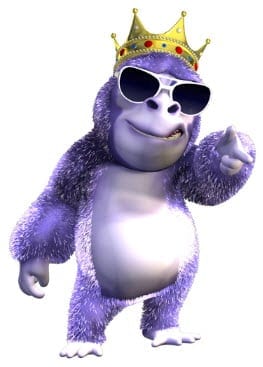 Additionally, the Social Space provides NextGen with hit game slots, like Mad Mad Monkey and Doctor Love. It is renown that Social Media is being thought of as a very important tool for casino operators to market their products as well as acquire deep understanding and knowledge of the users customs and traits. This would surely help operators to devise future marketing plans, reduce costs, and touch base with customers outside of the social sphere, which increases the possibility to monetize them. NextGen is constantly innovating and pushing for a better reputation in the industry, supported by the fact it is a leading and independent developer of branded slot games.
Fairness and Security
Although the company's website does not talk much about its policy for customers privacy and the security of its software, the list of well-known and respected NextGen partners is an indirect confirmation of its high levels of both safety and fairness in gaming.
During the ceremony of the B2B Awards of EGR Magazine, the director of sales announced that the platform of the company enables the full ownership of players information. Moreover, more than 50 experts work at NextGen, with the aim of analysing and updating the database, increasing knowledge and effectively providing premium games. Additionally, the department for software engineering that works to assist casino operators tweak and enhance the abilities of their games engine. All of this is nothing but a guarantee of the company ongoing interest in being customer-oriented and stand out for the fairness of their business.