The Long Banker Winning Streak Observation
OK, now let's look at another curious online casino baccarat game observation. Again, let me say that I am not suggesting that casinos apply some kind of unfair advantage to their baccarat games; however, the following observations are very curious indeed. Table 2 illustrates how many times various winning streak lengths occurred in the 766 round Baccarat game.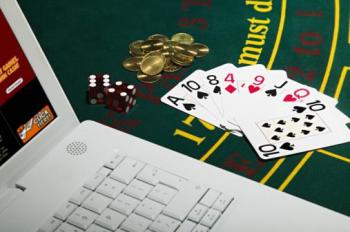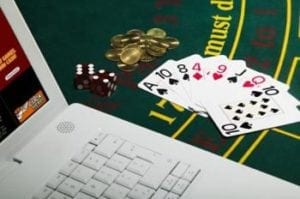 You will notice that in the shorter winning streak lengths (i.e. 2 and 3) Player winning streaks occur more often than Banker winning streaks; however, from winning streak length 4 onwards, this changes dramatically.
As an example, look at winning streak 4. The Banker experienced 17 four-win winning streaks whilst the Player experienced only 7. Similarly the Banker experienced 6 five-win winning streaks whilst the Player only experienced 1. Curious don't you think?
---
Baccarat Play Online
This observation is extremely useful if you are using a Winning Streak technique. This technique requires you to chase Banker wins after each 3-length Banker winning streak and chase Player wins after each player win from a Banker win. By the last bit I mean if the Player wins immediately after a Banker win then bet on the Player to win the next round to make it a double player win streak. Otherwise, the rest of the time, bet on the Banker to win.